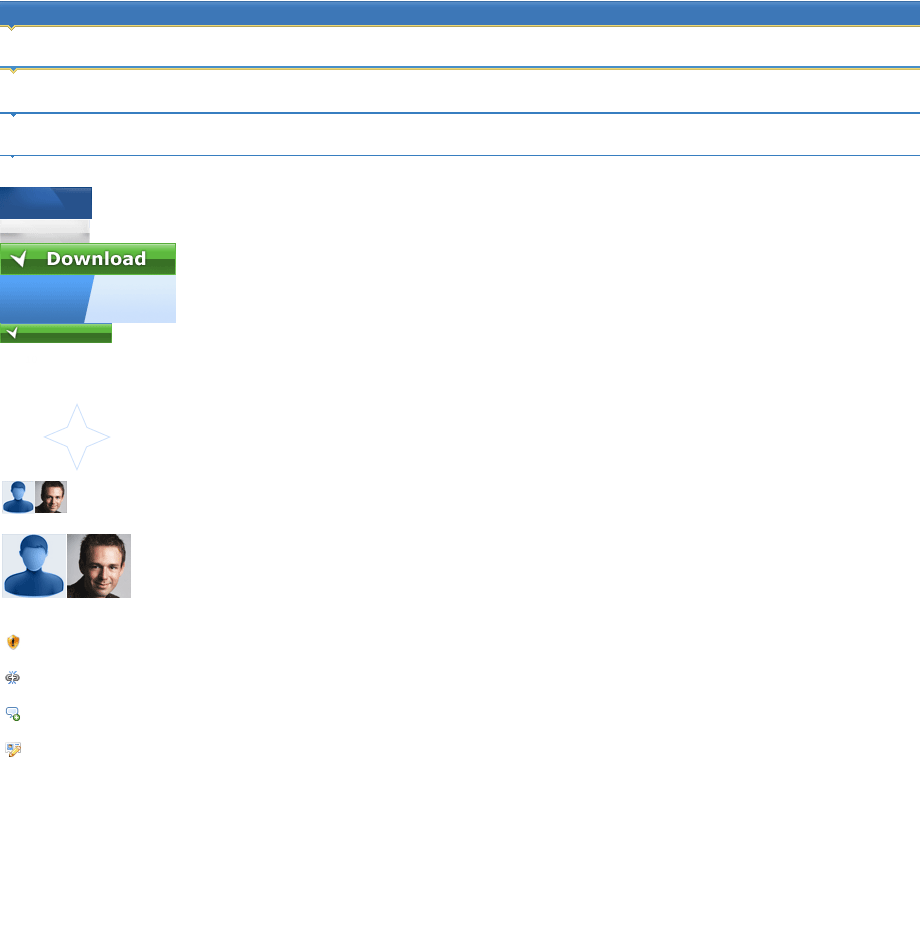 Specifications

Platform:
PPC/Intel, Mac OS
Publisher's Descriptions
Unity delivers a stable and scalable platform for creating captivating content. Content that is efficient to create, and that works on low as well as high-end hardware.
Unity is the only Mac-based high-end game development tool sporting a stylish pro-app GUI, no-friction workflow and top-of-the-line technical features such as extensible graphics, great particle effects, highly optimized scripting, the Ageia physX Engine, skinned character animation and ragdolls, and making standalone games for Mac and Windows (and Dashboard Widgets and web-plugins).
Unity is a 3D game editor which happens to contain one of the most advanced game engines out there. Packed with power it is built to meet the demands of next-generation game developers.
Create dazzling, different, captivating games with state of the art technology such as the Ageia physX™ Physics Engine, the most modern graphical effects, and highly optimized JavaScript.
Automatic asset importing, prefabs, and ultra fast edit-play-modify turnaround while you assemble and test your game helps maintain the creative flow. Asset production was never this fast before. The editor ties together all the powerful features of the engine in an intuitive way.
System Requirements
OS X 10.6 or later
Using Occlusion Culling requires GPU with Occlusion Query support (some Intel GPUs do not support that).
What's New

Version 4.1.2f1: Features:

Web Player: Secret information can now be injected into a running web player via Javascript, with access to that information controlled by cryptographic signatures. Security.GetChainOfTrustValue can be used to retrieve this secret information, provided that the Security object is called from an assembly whose cryptographic signature is valid and matches the signature passed in when the secret is injected. For further information, see the Manual.
Improvements:
Android: Stylus support.
UI: Windows can now be displayed modally using the GUI.ModalWindow call. Modal windows appear on top of all other Unity GUI elements and prevent interaction with all Unity GUI elements not within the modal window while open. Only one modal window can be open during a frame.
Fixes:
Android: Fixed touch and stylus input on devices having a single surface emitting both at the same time.
Android: Fixed performance regression with static batching.
Android: Added a workaround for android issue 41755 - ANR when using apple magic mouse.
Android: Fixed an issue where "Stream from disc" audio was really slow when used with the "Split Application Binary" option.
Android: Fixed an issue where "Stream from disc" audio was broken when used with the "Split Application Binary" option.
DX11: Fixed GPU profiler not working (regression in 4.1).
Fix Crash in libmono.so due to GC_abort.
Fix ArgumentException: Invalid platform target when trying to switch platform.
Graphics: Fixed Graphics.activeColorBuffer, activeDepthBuffer, etc. crash when there's no active render target (regression in 4.1).
GUI: Modal GUI windows are now always on top of all other Unity GUIs, regardless of GUI.depth value.
GUI: When right-clicking on a window, context-menu events are once again being fired properly.
Native Client: Fixed "Development Player" label showing on non-development players.
Shuriken: Fixed an issue where particle rotations were broken.
Social API: Fixed problem loading leaderboard scores in the OS X 10.8 Mountain Lion Game Center.
UnityEngine.dll and UnityEditor.dll are no longer signed/strong-named. Compiled assemblies can once again reference the UnityEditor and UnityEngine namespaces.
Web Player: Chain of Trust system now requires signed assemblies to be loaded with new Security.LoadAndVerifyAssembly method in order to be eligible to call Security.GetChainOfTrustValue. Values stored in the Chain of Trust are still only accessible to assemblies signed with the specified public key.
Webplayer: Fixes a bug where using the WWW class in the web player would cause 50ms hiccups for each instance.
Webplayer: Application.ExternalEval and Application.ExternalCall will now properly escape Javascript strings with embedded escape sequences.

Do you like Unity

Unity Disclamer

Please be aware FindMySoft.com accepts no responsibility for the file you are downloading. The same applies to the information provided about the software products listed.
We do not allow the inclusion of any Unity serial, keygen or crack and we disclaim any liability for the inappropriate use of Unity.
FindMySoft advises that Unity should be only used in accordance with the rules of intellectual property and the existing Criminal Code.
For your own protection ALWAYS check downloaded files for viruses.
Popular News
The social Plants vs Zombies Adventures game is now available on Facebook. Trust me, this is a game you'll want to play!
And Yahoo!'s CEO Marissa Mayer promises not to screw things up. Still, thousands of users started migrating to other platforms after the acquisition was announced.
Your Rating
Popular Mac Software
Become A Fan!
Link To Us!